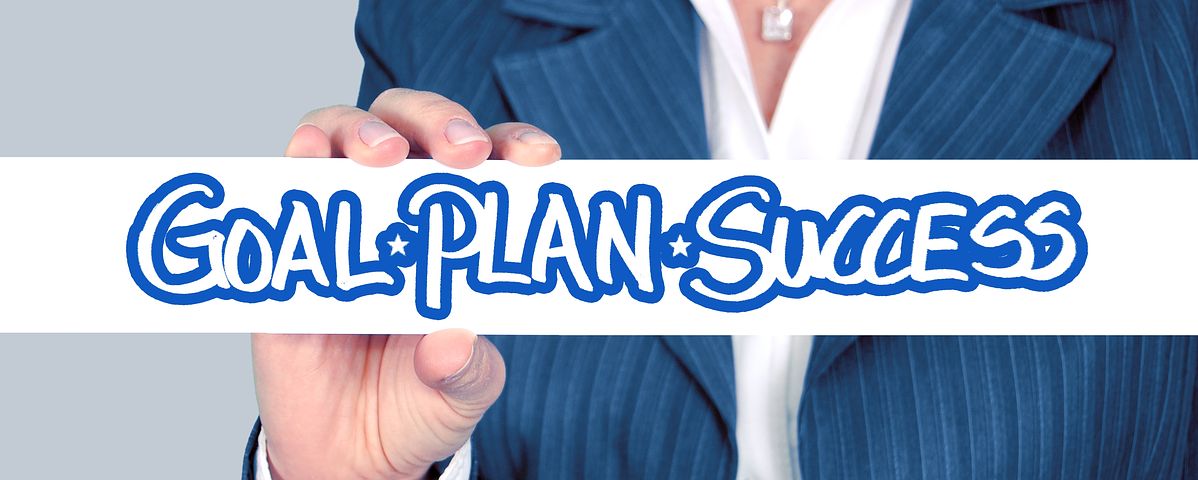 Be clear about your organisation's purpose. Measure and report on your impact. Bring your team and your stakeholders on the strategy journey. Mia Swainson has a collaborative, action oriented approach to getting strategy right.
'Mia has been absolutely instrumental in helping us to understand who we are and who we want to be. Thank you.' – Torrien Lau, YMCA Canberra CEO
Mia will tailor your strategic and business planning experience to meet your needs. She puts a high value on evidence-based, collaborative decision making.
Strategic Review
Understand your organisation's strengths. Develop a common view of the areas for change. Chart a course for success with a Strategic Review. Tell your organisation's performance story. Measure outcomes and outputs using both qualitative and quantitative information. Be proud of your organisation and its impact. Bring the right people on the journey. As a strategist and facilitator, Mia will guide your executive team through the review journey.
Recent performance review clients include: Parks Australia, CARE Inc.
Strategic Planning
Make a difference where it matters most. Bring your team, your organisation and your stakeholders on the journey. Use evidence to make decisions. As a strategist and facilitator, Mia has supported many government and non-profit organisations to develop their strategic plan.
Recent Strategic Planning clients include: YMCA Canberra; ACT Government, Policy and Cabinet Division; the Australian Government's, Prime Minister and Cabinet's Indigenous Affairs Group, Information and Evaluation Branch; Capital Region Community Services.
Business Planning and Program Design
Bring your strategy to life with a tailored business planning and program design experience. Mia brings expertise from experience in government and the NGO sector. She will support people in your group to share ideas, commit to a common action plan and have a shared understanding of risk. Resolving internal conflict is one of Mia's specialities.
Recent business planning and program design clients include: the Clean Energy Regulator (Australian Government) and the Uniting Church's Early Morning Centre.